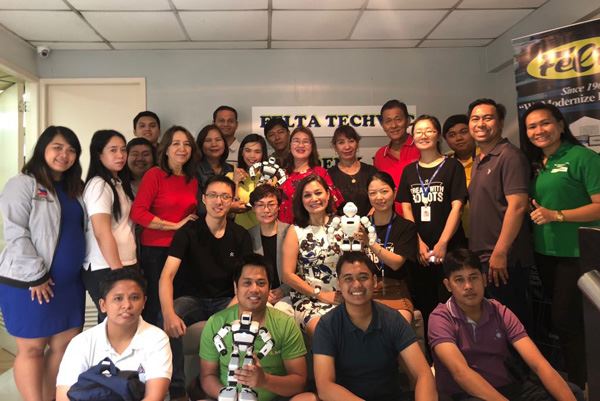 FELTA Multi-Media Inc. is the pioneer and leader in School Technology. Another innovation in the STEM (Science, Technology, Engineering & Mathematics) learning strategy is the introduction of Artificial Intelligence Robotics (AI) Programmable Robots to Philippine schools. The AI Robots are complete with Curriculum and Teacher Guide Book for seamless programming using Arduino Support or Raspberry Pi language.
AI Programmable Robots can speak, dance, Text to Voice , walk, lift legs and even do push ups! And many more. Welcome to the Future of Technology!
For more information, please contact FELTA Franchise Business Operator (FBO) or feltamultimediainc@gmail.com.