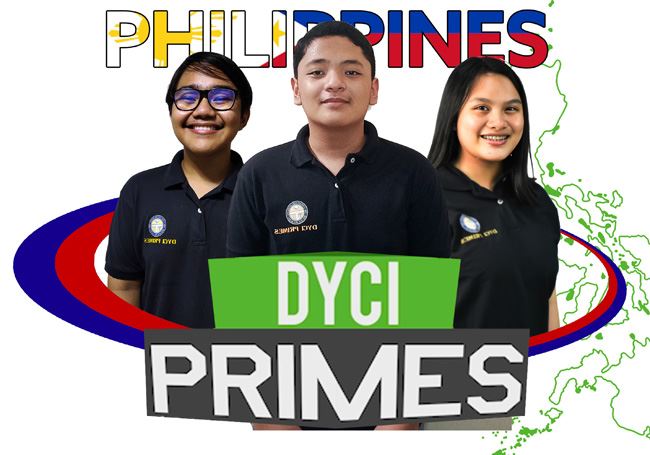 Philippine Robotics National Team won GOLD!!!
DYCI PRIMES, 2021 WORLD ROBOT OLYMPIAD CHAMPIONS FOR THE JUNIOR HIGH SCHOOL OPEN CATEGORY!
WRO 2021 International Finals had 217 teams from 65 countries participated with the theme POWERBOTS.  The DYCI Primes team members are AJ Amar, Gabriel Cruz and Nikki Ambi and their dedicated coaches, Sir BerylPrime PietCruz and Sir Jasper Alberto! Thank you for the support of DYCI President Kel Yanga. DYCI Primes PROJECT PEN can power mobile phones using kinetic energy and capacitor cells.
DYCI Novus team received 4th place, SENIOR Open Category and DYCI 2.0 Primes team received 8th place, FUTURE ENGINEERS (Pilot).
World Robot Olympiad 2022 Germany will be host. WRO 2022 Germany will be held in Dortmund, Germany in November 17-19, 2022.
You are all truly world-class! All for Your greater glory, Lord! Mabuhay ang Pilipinas!