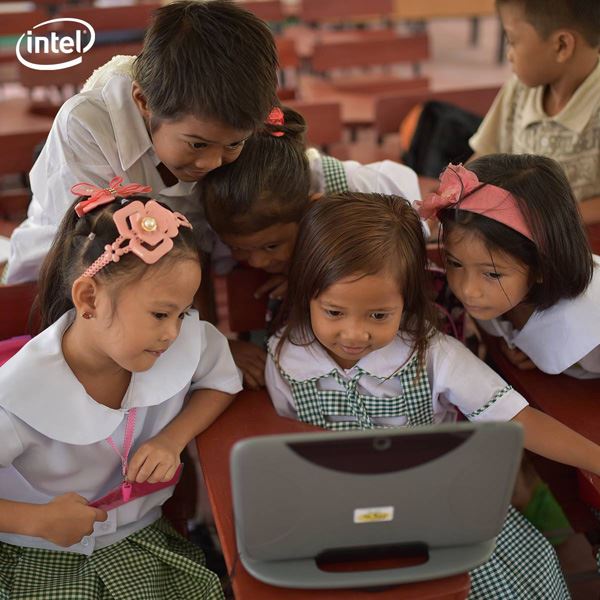 INTEL Education designed ruggedized and water resistant Educational devices manufactured by FELTA Multi-Media since 2012.  The unprecedented outbreak of COVID -19 resulted in the implementation of various forms of community quarantine which greatly affected the education system.
The Department of Education (DepEd) is committed to ensure educational continuity amidst the challenges. FELTA Multi-Media as Original Equipment Manufacturer (OEM) for INTEL Education has stepped up to contribute to the normalization of activities in the country. Aside from conducting free Microsoft Remote Learning Teacher Training , FELTA is actively in collaboration with Local Government Units (LGU) to provide learners with the utilization of educational devices for  delivery of learning modalities and corresponding learner's materials.
FELTA and Department of Education (DepEd ) are committed to the attainment of the learning objectives for the school year.