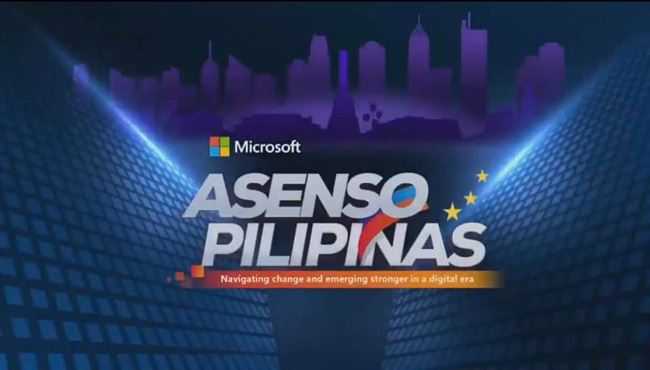 Asenso Pilipinas 2022: Navigating change and emerging stronger in a digital era. On it's 5th year, Microsoft Philippines staged the biggest Public Sector Cloud summit that aims to build a vision that will enable all sectors to become digital organizations and achieve greater agility and resiliency.
FELTA Multi-media Inc. in partnership with the Department of Education and Microsoft Philippines launched the MINECRAFT EDUCATION EDITION E-BUILD VIRTUAL FIELD TRIP /Virtual MOA Signing Ceremony. M:EE Virtual Field Trip will provide learners and educators a platform to push their imagination and build educational creations while visiting Philippine sites.
The Minecraft Education Edition E-Build Virtual Field Trip MOA was signed during a virtual ceremony by USEC Diosdado M. San Antonio, Undersecretary for Curriculum and Instruction, Department of Education and Mylene Abiva, President/ CEO, FELTA Multi-Media Inc. Joanna Rodriguez, Public Sector Director, Microsoft Philippines shared initiatives of Microsoft for Empowered Citizens, Empowered Societies and Empowered governments.
Let's Learn, Create and collaborate!