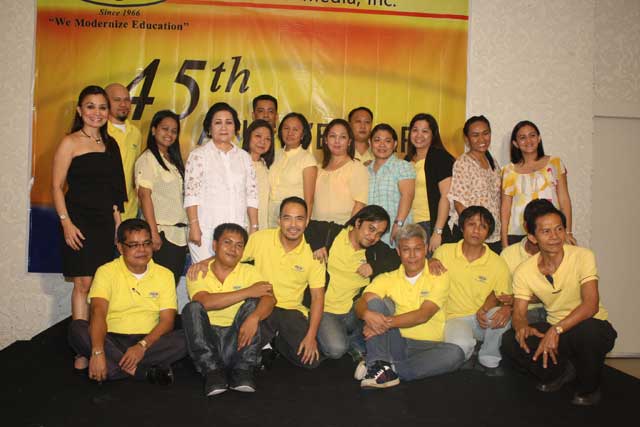 FELTA celebrated its 45th Anniversary last September 15 at the OCEANA, San Miguel by the Bay to celebrate with the Abiva family, school administrators, FELTA Franchise Business Operators and FELTA employees.
Loyalty awards were given to schools who have patronized FELTA products for 10/20/30/40 years, Franchise Business Operators who have promoted FELTA products for over 10 years and FELTA employees who have served for over 10 years.
As gratitude to FBO's and FELTA employees, an incentive trip was organized last October 8-10 at Kuala Lumpur, Malaysia. The FBO's and FELTA employees, along with FELTA founder TITA ABIVA and President/ CEO MYLENE ABIVA visited the Central Market, Jalan Petaling, Malaysia National Museum, Petrosains Science Museum, Petronas Tower, shopping at SURIA and dinner with LEGO Education Malaysia, Mr. Law and Mr. Kevin Wan.