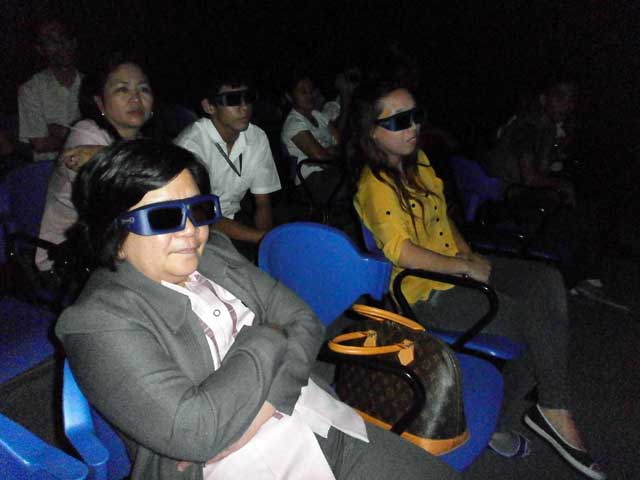 There is so much anticipation for the implementation of the K-12 Curriculum in the Philippine educational system. The Department of Education is coordinating with educational materials suppliers and publishers to prepare for this monumental step.
FELTA Multi-Media Inc., the pioneer and leader in introducing the latest instructional and educational materials in the Philippines for almost 50 years introduced a new media that will change the way students learn and educators teach. The 3D E-content for Biology, Chemistry and Physics called EUREKA has over 1,000 3D lessons. 3D E-content may be in 3D MONO , which can be installed and projected in regular computers and LCD projectors. The STEREOSCOPIC 3D ,for classroom or auditorium presentations use a 3D projector or 3D TV and a computer with higher specification. FELTA will provide installation and teacher training.
"3D solutions in the classroom will make learning more engaging, meaningful, and relevant for the 21st Century. It increases student test scores and comprehension", Mylene Abiva, President/ CEO, FELTA Multi-Media Inc.
A 3D E-Content CREATOR competition will be launched in August 2012 for students to create their own 3D content based on a "theme". Winning students will receive a scholarship study mission from the School of Engineering of REPUBLIC POLYTECHNIC in Singapore.
For more information, please contact, Bonna Argonia, FELTA Multi-Media Inc., (tel) 911-1978, email: felta@pldtdsl.net or visit www.felta.ph