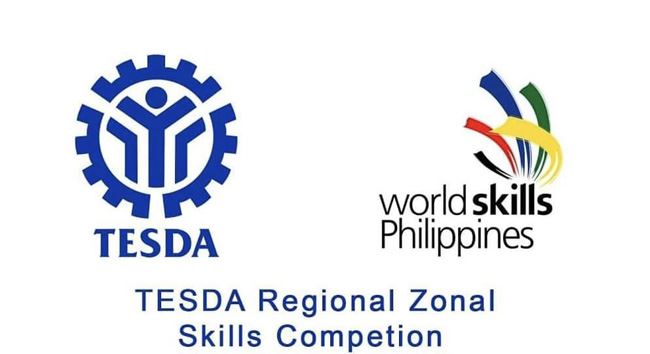 FELTA Techvoc Academy represented Quezon City for Mobile Robotics (Manufacturing & Engineering Technology Category) during TESDA Division and Regional Skills Competition 2022.
TESDA Skills competition  provides opportunities for young individuals to compete and demonstrate their competencies in vocational skills using task and industry based scenarios. TESDA promotes Skills excellence.
Congratulations FELTA Techvoc Academy team with Expert Rochelle Fajardo and Team competitors Paul and Eldwin!