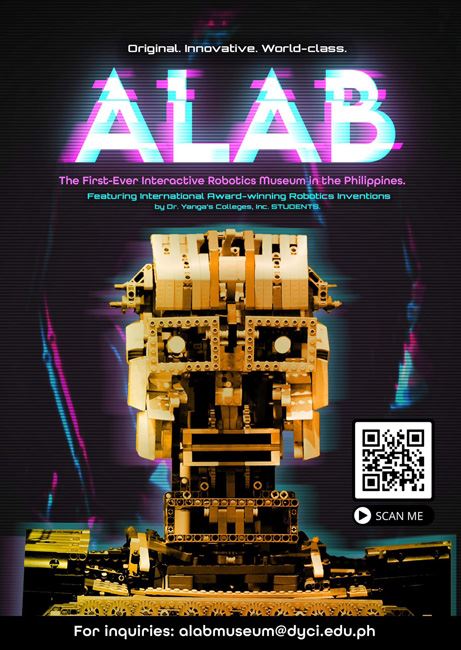 FELTA President / CEO Mylene Abiva was filled with amazement and was holding back tears of Joy when I entered the DYCI ALAB Interactive Robotics Museum located in Bocaue, Bulacan!
The journey of DYCI Robotics is truly an inspiring testament of an educational institution that develops globally competitive and inventive leader – professionals and researchers , imbued with wisdom, strong cultural sensitivity , social conscience and God fearing community of learners. God bless always! Felta Multi-Media Inc is proud to be part of the history of the DYCI ALAB Interactive Robotics Museum!
FELTA sponsored the DYCI Computer Laboratory for Basic Education at the Dr. Yanga's Colleges Inc. Campus .
Book your Reservations for Schools and Group Tours