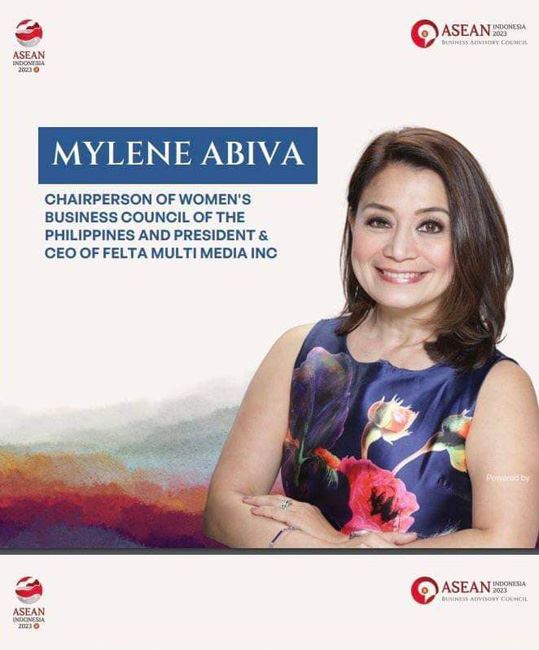 ASEAN Business Advisory Council (ASEAN-BAC) 2023 will convene the ASEAN Business & Investment Summit 2023 with the theme of ASEAN Centrality: Innovating Towards Greater Inclusivity.
ABIS 2023 will bring together more than 2000 world leaders, CEOs and senior executives representing multinational and regional corporations. The content of ABIS 2023 seeks to instill business confidence in the growth potential of the region amid global headwinds, lingering geopolitical tensions, and fragmentation of the global economy. We believe that the amplification of private sector voices is vital to drive policy reforms and position ASEAN at the epicenter of global economic interconnectedness.
FELTA Multi-Media Inc. President/ CEO Mylene Abiva was a speaker for the ASEAN Business and Investment Forum on Intra-ASEAN Investments last September 3, 2023 in Jakarta, Indonesia.