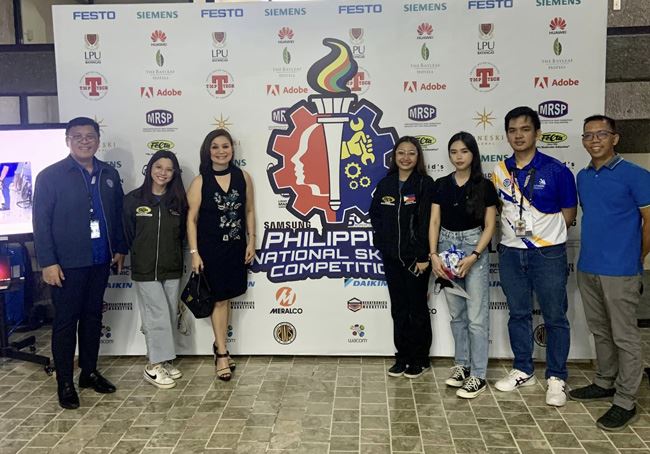 Felta MultiMedia
Techvoc Academy team members Nicole Flores and Kristin Bernardino participated in the TESDA National Skills Competition for MOBILE ROBOTICS Category last March 27-30,2023 . Coach Romyr Gimeno and FELTA Techvoc Academy Rochelle Fajardo . Supported by FELTA President/ CEO Mylene Abiva.
The theme : Digital Transformation for World class Competitiveness and Job Readiness
Secretary Bienvenido Laguesma, Department of Labor and Employment (DOLE) with TESDA Director General Danilo Cruz led the PNSC 2023.