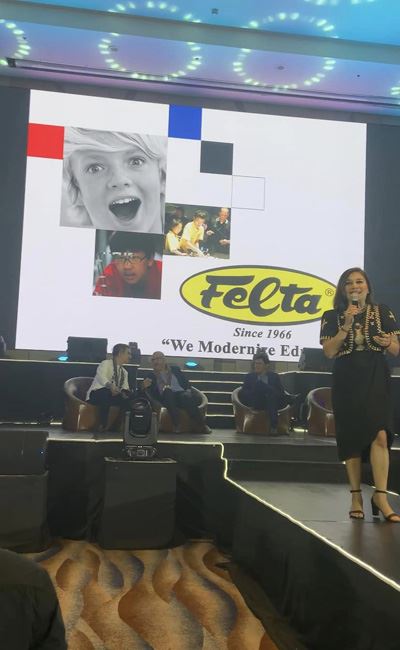 Philippine Chamber of Commerce – 31st Metro Manila Business Conference
"Only the paranoids survive." A statement made by Jose Victor Paterno, president and CEO of Philippine Seven Corporation when asked about the digital transformation journey of 7-Eleven. Paterno echoed the sentiments of Vincent Gregorio, CEO of Shakey's Pizza Asia Ventures Inc. who shared that his company is a "paranoid company" that keeps worrying about what else they need to do to maintain their leadership role in the restaurant business during the plenary 3 of the 31st MMBC entitled: C Level Management Forum: Digital Transformation and Future of Work.
The speakers including Mylene Abiva, President and CEO of Felta Multi Media Inc. all agreed on the need to embrace technology to reduce cost, increase competitiveness and prevent obsolescence.
Dr. Carl Balita, multi-awarded business leader and media personality, led the insightful discussion as the session moderator.