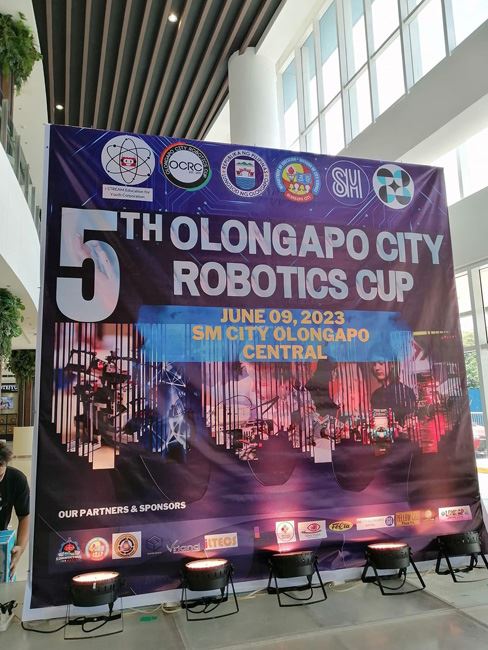 Congratulations  to all the participants of the 5th OLONGAPO City Robotics Cup !
Our mission is to help the youth develop their creativity and problem solving skills through STEM in a fun and engaging way . We do this by organizing robotics competitions in different categories for students ages 9 -19 years old. 5th Olongapo City Robotics Cup was held last June 9, 2023 at SM Olongapo City  and Keynote Speaker was Olongapo City Mayor Rollen C. Paulino Jr. Several private and public schools from Olongapo City participated in the Science and Technology Event.
See you at the 22nd Philippine Robotics Olympiad. Felta MultiMedia is a proud partner.  Robotics for All!