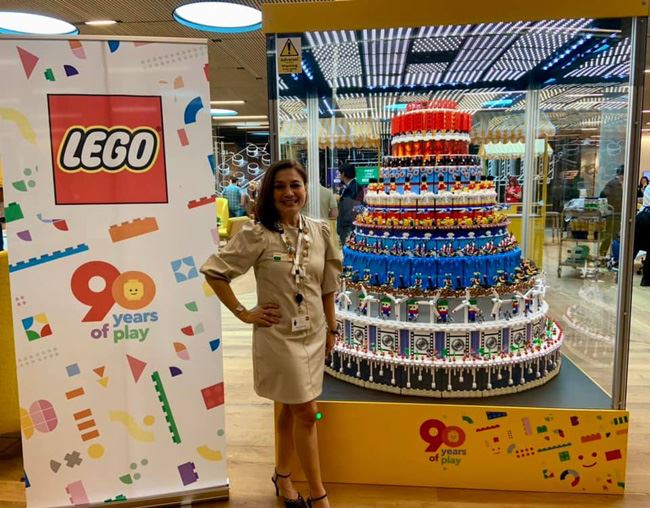 Felta MultiMedia
is the Exclusive distributor of LEGO Education since 1999. I always look forward to our annual global partner meetings . FELTA has been a FIRST Lego League National Organizer (since 2011) and World Robot Olympiad National Organizer (since 2001).
After 2 years of virtual meetings due to the pandemic , FELTA President/ CEO Mylene Abiva once again returned to Billund, Denmark
in person. The new LEGO Campus which is the LEGO Headquarters is amazing!
Mylene Abiva, President/ CEO – FELTA Multi-Media Inc. participated in the LEGO Education Partner Conference at LEGO Campus in Billund, Denmark.
The motto of LEGO is "Only the BEST is good enough". Everything at LEGO Campus is a reflection of this.
LEGO celebrate 90 years of Play!